Enrichly is a gamified personal development platform committed to helping youth reach their full potential through programs purposefully built to improve self-esteem and boost confidence. We are pioneering the Personal Development Technology (PD Tech) industry by leveraging AI alongside onsite mental health curriculum that makes self-esteem improvement fun for K-12 students. By presenting the curriculum in a personalized and engaging manner, Enrichly makes it easier for schools, youth organizations, and parents to invest in their children's well-being and overall happiness.
Enrichly, a self-esteem focused e-learning platform and gaming app for children, was founded in 2016 by its current CEO. Originally a brick-and-mortar self-esteem learning center for girls in Houston, Texas, the company expanded its offerings to include boys as well in response to parental demand. The founder, who personally experienced the negative effects of low self-esteem as a child, was inspired to create a solution to address this widespread issue, as 75% of children also suffered from low self-esteem.
The company's programs proved successful, attracting interest from schools and organizations seeking to implement them. However, the COVID-19 pandemic forced the closure of their physical location. This setback became an opportunity for Enrichly to pivot to a digital platform, allowing them to scale their impact and reach more children. The transition to digital proved beneficial, leading to expansion into multiple school districts and even a recent launch in Abu Dhabi, expanding their influence to the Mena Region.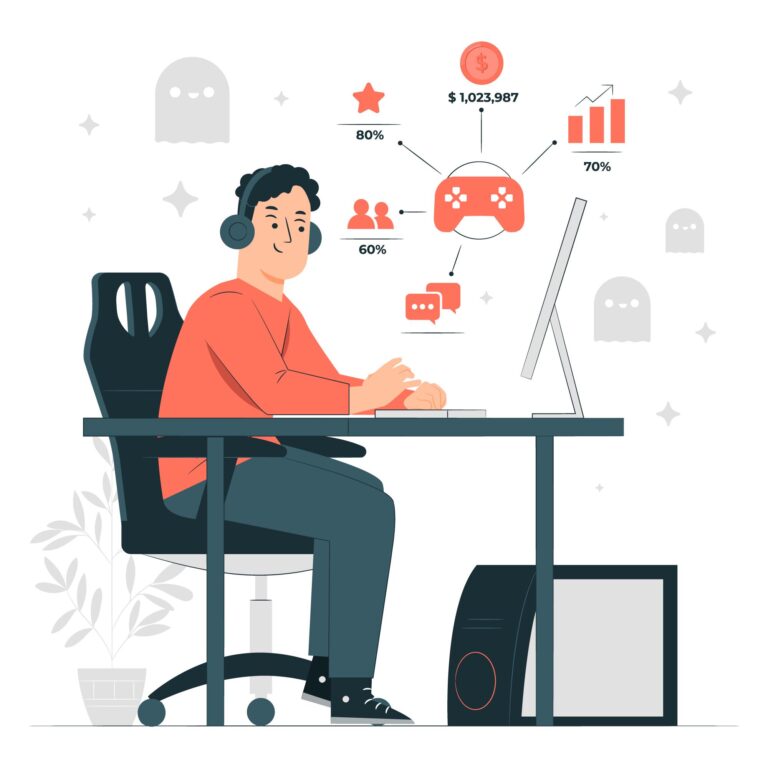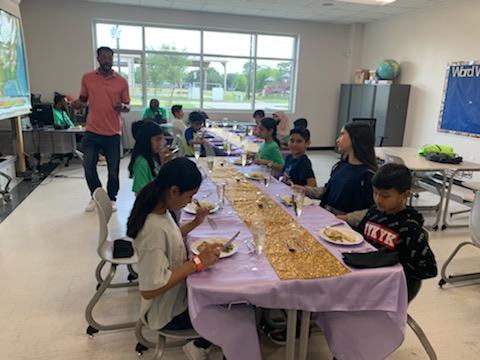 Enrichly's approach involves implementing self-esteem development programs digitally and on-site, incorporating a personal development curriculum. They collect actionable insights by measuring students' self-esteem before and after participation, demonstrating the growth achieved. Furthermore, they evaluate the impact of improved self-esteem on academic performance, mental health outcomes, and other relevant factors.
Through their efforts, Enrichly has made a significant impact on children's development, helping to lower youth violence, improve mental health outcomes, and enhance academic performance. The CEO's personal journey and commitment to addressing low self-esteem have driven the company's mission to positively impact as many children as possible. At present, Enrichly remains committed to its mission of positively influencing as many children as possible and continues to grow both in the United States and internationally.
What is Enrichly all About?
Youth who have personally experienced the challenges of low self-esteem possess valuable insights on overcoming adversity and cultivating a healthy self-esteem, enabling them to unlock their full potential. To ensure their perspectives are heard and incorporated, Enrichly has established a National Youth Advisory Board. Composed of a diverse group of individuals, this board provides valuable input on Enrichly's initiatives and strategies for engaging with youth. Board members actively share how Enrichly's work resonates in their respective states, aiding in identifying priorities that align with ongoing efforts. Additionally, Enrichly has implemented Regional Youth Advisory Boards, creating direct opportunities for young adults to provide input on Enrichly's work and engagement strategies. The organization's ultimate goal is to establish Youth Advisory Boards in every location where it has an office, fostering inclusive and impactful collaboration with young people across different communities. By actively involving youth, Enrichly strives to create a comprehensive approach to address self-esteem issues and empower youth to reach their maximum potential.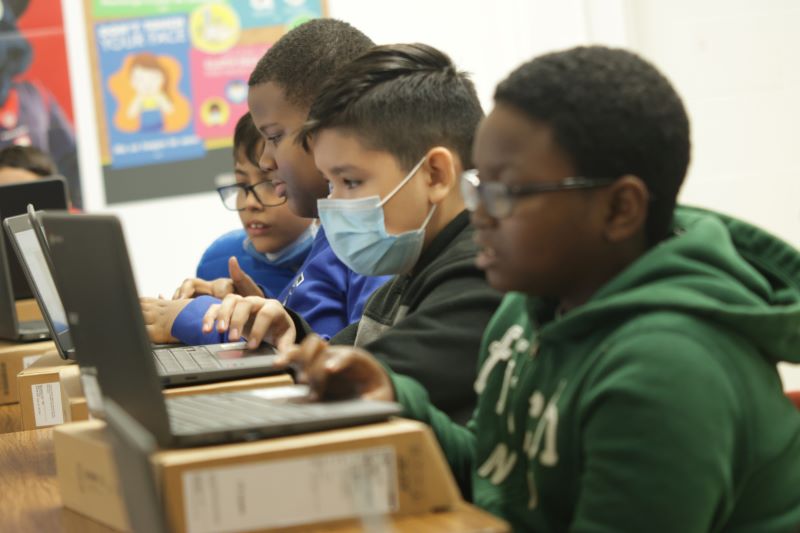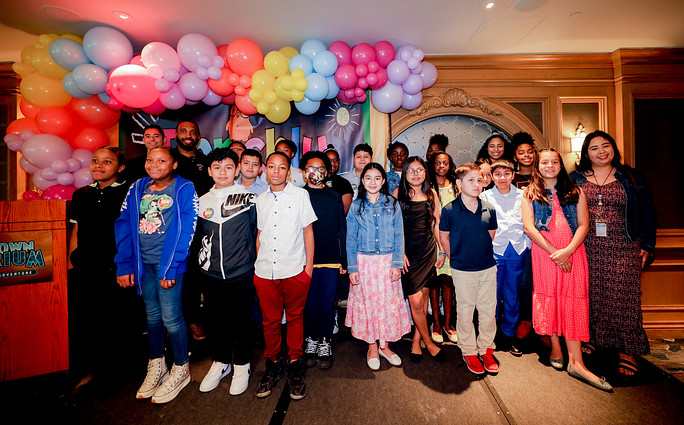 Our mission is to create a profound impact in the communities we serve by offering comprehensive self-esteem development programs to youth.  Through our self-esteem development programs, we equip students with the knowledge and skills to embrace positive body image, cultivate self-worth, and foster self-confidence. By empowering them with these essential tools, we enable them to unleash their full potential. As part of our ongoing commitment, we are continually enhancing our program offerings by leveraging machine learning technology as a predictive and preventative measure. This innovative approach allows us to address critical issues such as violent behavior, self-neglect, drug use, and suicide, promoting a safer and healthier environment for youth. Additionally, we remain dedicated to delivering our on-site curriculum to underserved locations, ensuring that self-esteem improvement reaches those who need it most. Together, we strive to uplift and transform lives through the power of self-esteem.
Our vision is to create a world where every child embraces their true worth, embraces their unique potential, and flourishes with unwavering self-esteem. Drawing upon our history of success and the transformational impact we have already achieved, we envision Enrichly as the global leader in self-esteem development for children. Through our innovative e-learning platform and gaming app, we will continue to expand our reach, inspiring and empowering children worldwide to cultivate positive body image, self-worth, and self-confidence.
Driven by our commitment to making a lasting difference, we will harness the power of machine learning to foresee and prevent issues such as violence, self-neglect, drug use, and suicide, safeguarding the well-being of our youth and fostering a culture of well-being. Through our collaborative partnerships with schools, organizations, and communities, we will break barriers and ensure equal access to our life-transforming programs.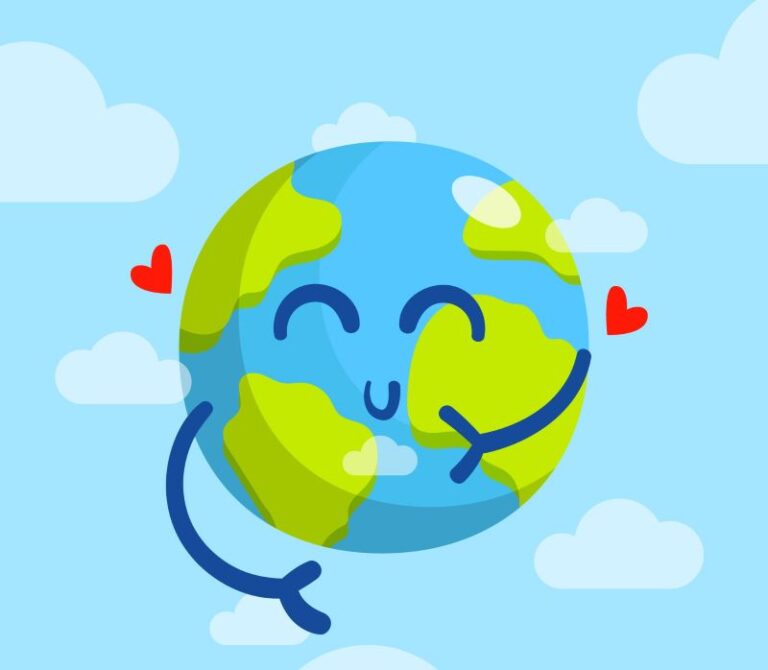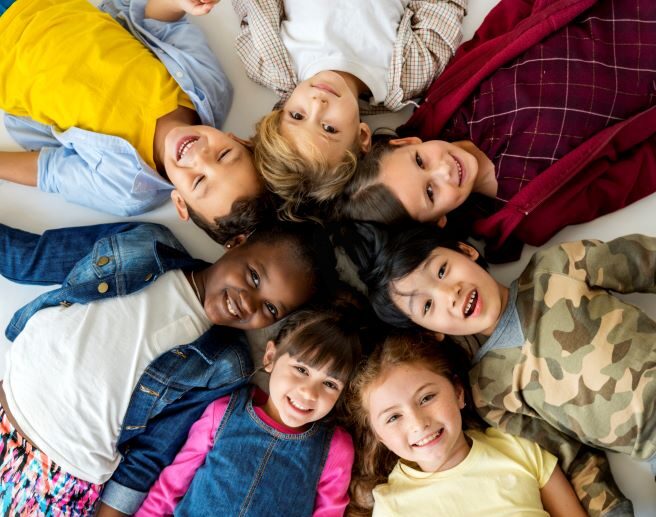 We remain steadfast in our commitment to reach underserved areas, bridging the gap and empowering every child with the tools they need to thrive. Together, we will sculpt a future where self-esteem serves as the cornerstone of mental well-being, unlocking boundless potential in every child.
Enrichly's vision is a world where every child is embraced, empowered, and enabled to triumph over adversity, embrace their unique strengths, and achieve greatness. With every child we inspire and every life we transform, we step closer to realizing this vision of a brighter, self-esteem-driven tomorrow.